Why should you become an entrepreneur?
Individuals are jumping into
entrepreneurship
in record numbers recently. You may be wondering what traits entrepreneurs share and if it's time for you to take the plunge. Whether you're looking to leave the daily grind of your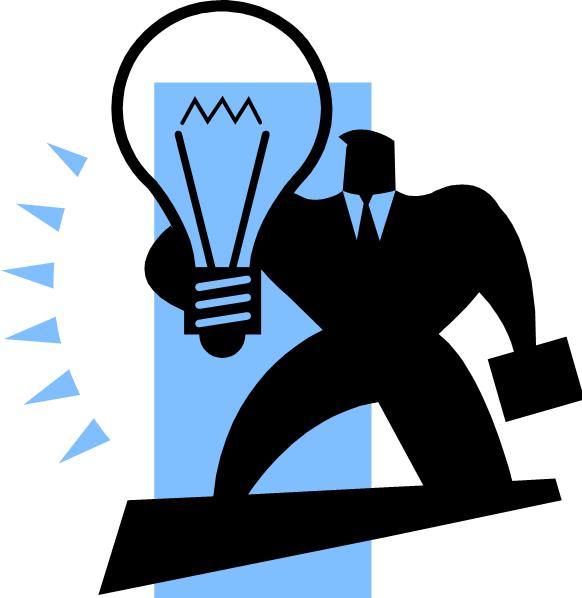 current career, are unemployed or under-employed, going into business for yourself just may be the way to go!
There are many reasons to become entrepreneur, including:
Dissatisfaction and frustration with your current career. Long commutes, low pay, difficult bosses, these are just a few of the reasons individuals are looking to go into business for themselves.
You have a skill and an area of expertise that lends itself to branching out on your own. If you're a computer repair technician, a graphic designer or a stellar salesperson, you could even begin your entrepreneurial endeavors part time while holding down your full time job.
You yearn for a modicum of freedom. Sure, when you're working a full time job you have to punch the clock in and out on a daily basis and believe us, if you start your own business you may not be punching a clock but you will be putting in a lot of hours. The beauty of being self-employed, though is that you can typically set your own hours so you don't miss out on family events.
There are many other reasons why individuals become business owners, but the biggest driving factors include control over their hours and lives, freedom from the corporate grind and the potential to earn more money.
Here are a few of the advantages that lure individuals to becoming entrepreneurs:
You will be in control of your destiny, your corporate structure, your ideas and your overall operations.
No longer will you have to punch a clock and report to a boss. You can make your own decisions on working hours and days off.
While it may be easier to collect a paycheck it's more satisfying to draw a salary from your business's profits.
You won't have to ask your boss for a raise. If you work hard, you will reap the benefits.
Spending time with your family will no longer be optional, you can attend those school events you may have missed before because you didn't have vacation time to spare.
When you're jumping into being an Arizona business owner, you need to hone your networking skills as a way to gain new clients. Additionally, many business owners find that being part of a trade organization is a great way to not only grow their businesses but to barter/trade for items they need when they're in the start-up stage.