8 tips to bring in new clients
Even though the government says the country is out of the recession, you may not be seeing any rebound in your business and many are still struggling. Entrepreneurs are fighting to get clients, to keep current customers and trying to make sales with products and services they have used since the beginning of their business.
 As a business owner it's no secret that your customers are likely spending less on non essentials and keeping more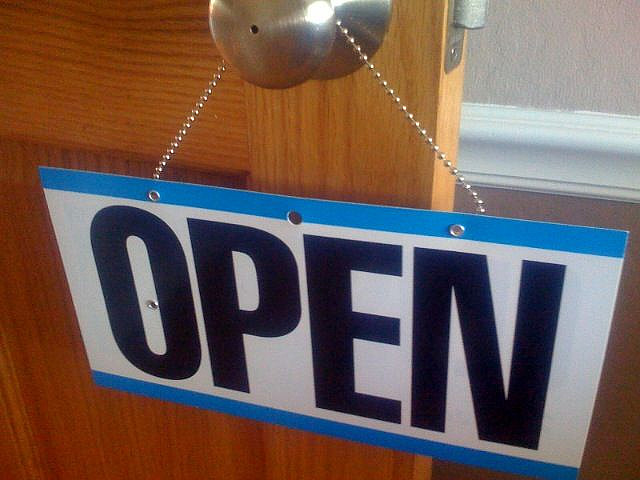 control of their bottom lines – but that doesn't help your business grow. You need to adjust your thinking, and your businesses modus operandi if you want to remain viable. It's your job as an entrepreneur to roll with the economic changes and keep meeting the needs of your customers.
It's not all doom and gloom, though. You just need to be able to accept change and change your business accordingly. Chances are you already know which areas of your business are not making as much as they did prior to the economic downturn and you need to find ways to turn things around.
 Here are 7 things to consider for ways to help your company grow and change with the times:
 Build relationships. Don't look at your customers as someone to be invoiced. Get to know them and their business needs. Even if there is some good or product that you can't supply, you should become the go-to person for your customers. If you're an attorney and your customer needs a printer – make sure they call you first when they're looking for a referral – you want to stay front of mind as often as you can.
Deliver what they want. Can you deliver your goods or services in a different format? If you provide audio, why not provide your clients with a transcript in print and electronic form. If you're a speaker, record and package your workshops and promote them as do-it-yourself versions to individuals who can't attend. Offer workshops via the internet. Find a way to reach more people than you currently are.
Bundle it. Bundle your services and products together in interesting packaging with unique names. Allow people who buy your bundles to have access to you – perhaps via a monthly phone call or offer discounts to other services you offer or to online workshops.  
Offer incentives. Deadline coming soon! Limited time offer! Buy before midnight and you'll get an extra…! Create a sense of urgency.
Look into a new market. Maybe you always market to customer A and have never considered customer B. It's easy to get tunnel vision when you find a niche that works. Now is the time to expand your marketing focus.
Money back guarantee. If you're confident in your ability to provide a good or service, show it. Offer a money back guarantee; it will give potential customers more confidence in trying your goods or services.
Add a friend. Partner up with someone who offers a service or product that is complementary – but not in direct competition with – yours. Find a way put together a marketing campaign with that business; you will immediately double our mailing list and reach.
Join a trade group. Becoming part of a trade/barter organization is a great way to expand to a potential new market and it's a great way for you to free up cash in your own business and use trade credits to get what you need from a trade partner.
These are just a few ideas to get you started and help you think of different ways in which to address any potential bottom line issues your business may be facing.