Tradesource Holiday Event Makes Gift Giving A Breeze
The holidays are drawing near and with budgets still being stretched to the limit for many people, it's not always easy to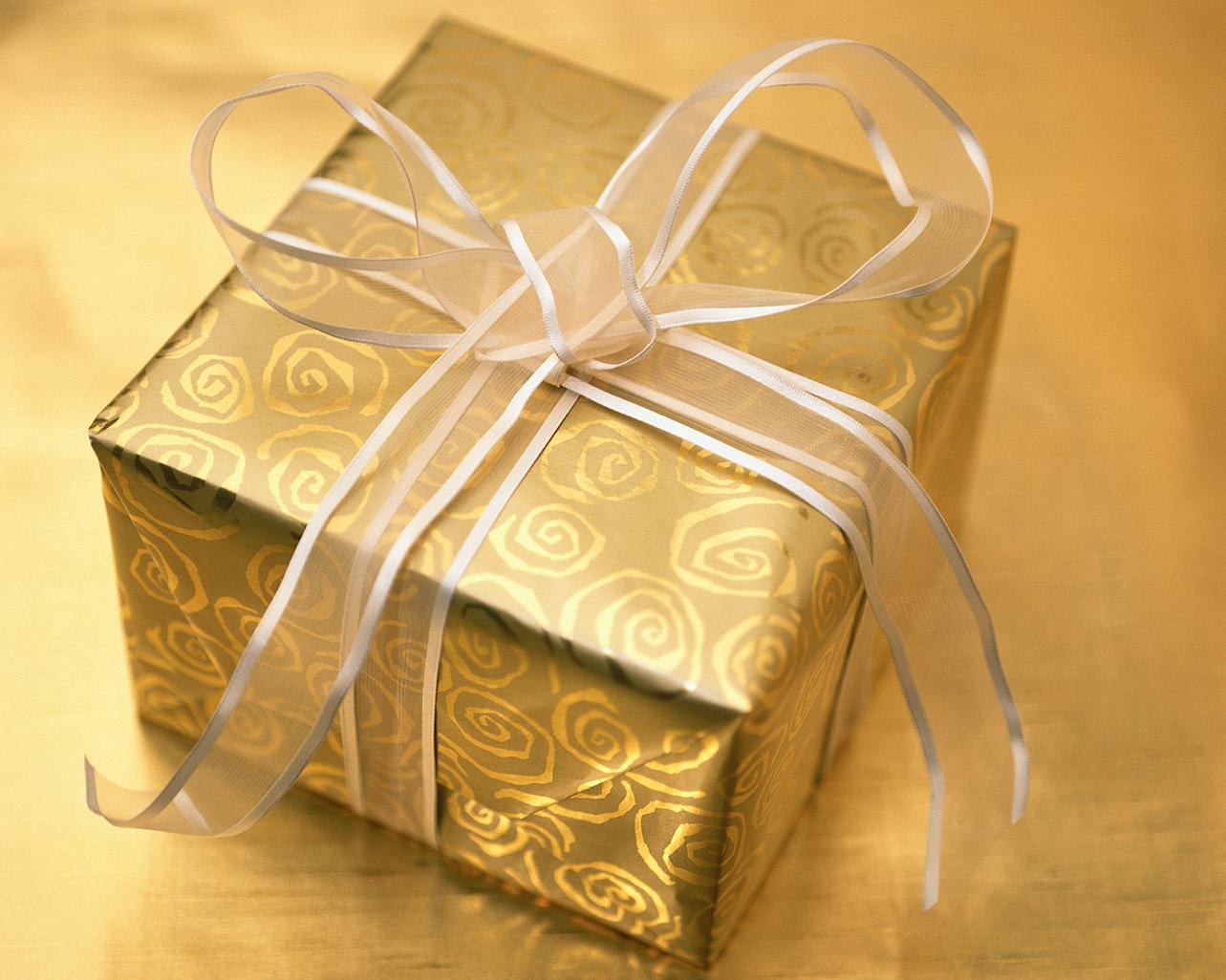 plan for the gifts you need to purchase for friends, family and colleagues. Shoppers are looking to buy local and patronize local merchants and work with
Tradesource
partners, and for the local economy to rebound – this is a great shopping strategy.
When considering your gift giving options, why not think outside of the box? Here are a few options offered in a newsletter put forth by Lynn Bateman, "Who says a gift needs to fit in a shirt box? Everyone — yes EVERYONE gets their hair cut. How about gift certificates from your local hair salon or barber?" She also offers tips on purchasing gym memberships, car detailing, car washes, or a book of gift certificates to a local restaurant.
Members of Tradesource know that there are many items that can be purchased on trade and offered as thoughtful holiday gifts to friends, family and work colleagues. Have an animal lover in your life? Offer a gift certificate for dog grooming or obedience training. If you've been thinking of getting a pet for the holidays, there are also trade members that have puppies for sale on trade. Gift baskets, floral arrangements, Arbonne facial products, and myriad other goods are services are available on Trade.
Have you, or someone you'd buy a gift for, just move into a new house? Wrap up some gift certificates for lawn care, pest removal or housecleaning services. Also, with the new year right around the corner, it's a great time to consider a computer tune-up and there are many Tradesource members that offer just that service.
Jewelry, clothing and more can be found on trade and much of this will be available at the December 3 Tradesource Holiday Event.
Look for more information on the event and plan to complete your holiday shopping all in one convenient location and network with your local trade partners at the same time. Connect with us on Facebook.