Support Tony from PJs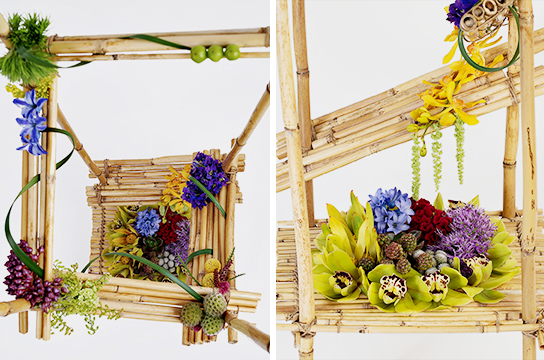 Hello Everyone! I'm one of 5 finalists that won a contest with SAF over the past 18 months and they are doing an AllStar challenge with all the previous winners making a floral arrangement. Voting ends May 29th!  Click the link to see how I interpreted Live Colorfully – Dare to be Different using flowers & VOTE for me to win the VaseOff! All-Stars Challenge!
URL: http://www.aboutflowersblog.com/flowing-river/ You do have to have Facebook to vote….. Thanks for your support!