Member Profile: The Dailey Method Scottsdale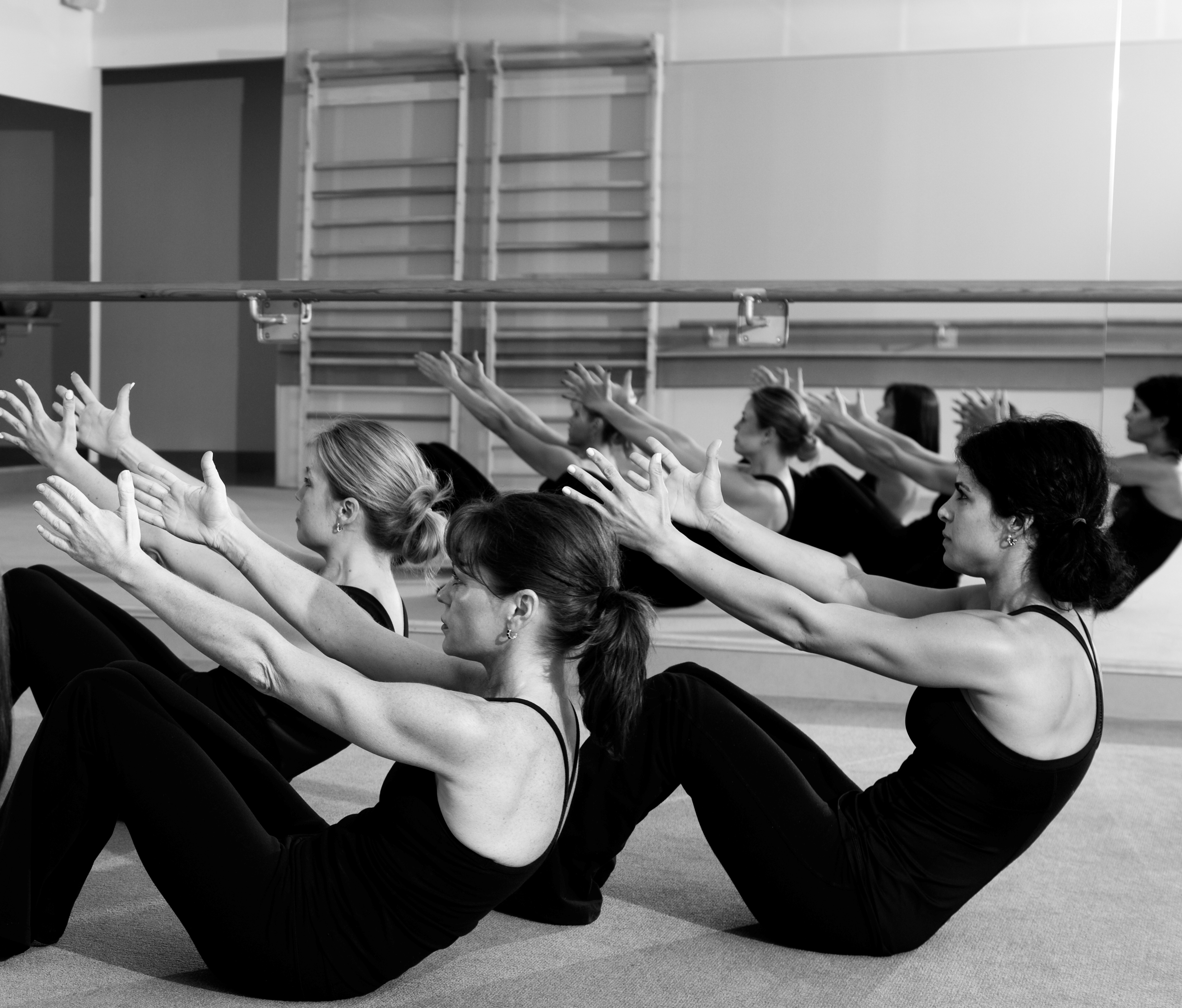 Think there is nothing new in fitness? Think again.
"The Dailey Method® is a unique combination of ballet barre work, core conditioning, stretching, and orthopedic exercises." Owner/Franchisee Linda Nofer welcomes members with a smile and calls them by name. This sole Arizona location has been open since 2009. Based in California, the 60 minute class is star quality with high yield results.
Not only is the workout unique, the instructors are well-trained even by group exercise standards and they pass the education on to their students. The Dailey Method® instructors have "gone through a rigorous training program that is orthopedically correct. They give verbal and physical adjustments to students as they educate. They don't instruct," says Linda.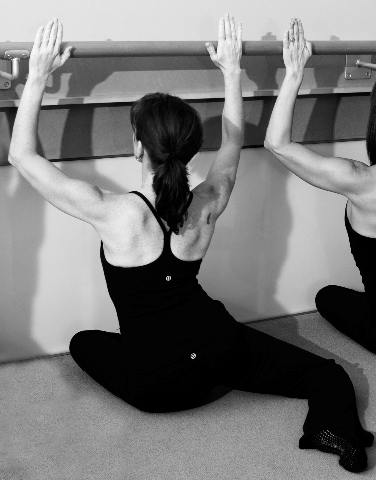 Regardless of your level of fitness it is important to start in a beginner basics class. This is a workout like no other. Muscles will need to adjust to the new movements and The Dailey Method® posturing. One of the great benefits (aside from a bathing suit ready body) is that you will become toned and defined, not bulky.
A new member of Tradesource, Inc., The Dailey Method® Scottsdale is currently offering two great deals. As a Tradesource member you can try three classes for just $45 on 100% trade. The second deal is the Early/Late Bird 10 class package for just $150 on 100% trade. Please check the Special Offers section of the TSI Marketplace for details.