How Barter Can Strengthen Your Balance Sheet
There are so many benefits to barter and strengthening your barter account another amazing benefit. Let's look at how this works.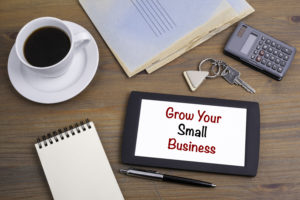 Strengthen Your Assets
Your barter account will show up on your balance sheet as asset. Specifically, it will be listed as another account similar to how you bank accounts are listed. If you have a positive balance in your barter account, this will reflect positively on your balance sheet, showing that your company is healthier than if you had accounts in the negative.
Keep in mind, that if you have a line of credit on your barter account (yes, we give our members lines of credit) this will also impact your balance sheet. If you have just $500 in your checking account and your have a $1,000 line of credit that is used up, this will reflect negatively on your balance sheet, so keep this in mind if you are seeking funding of have outsiders analyzing your financials for whatever reason.
If you are struggling to keep your bank balance up, perhaps you want to build a reserve in your barter account to offset that.
Improve Your Cash Position
We all know that cash is king. One of your goals should be to reduce your outlay of cash by converting those cash expenses to barter where necessary.
If you find yourself earning more barter than cash, you can find creative ways to convert that barter money back to cash.better outfit ideas. Sometimes it's as simple as buying something with barter currency and selling it for cash.
Speaking of balance sheets, if you don't have one or don't understand yours, we have several accountants in our network, so you might consider reaching out to one of them for help.